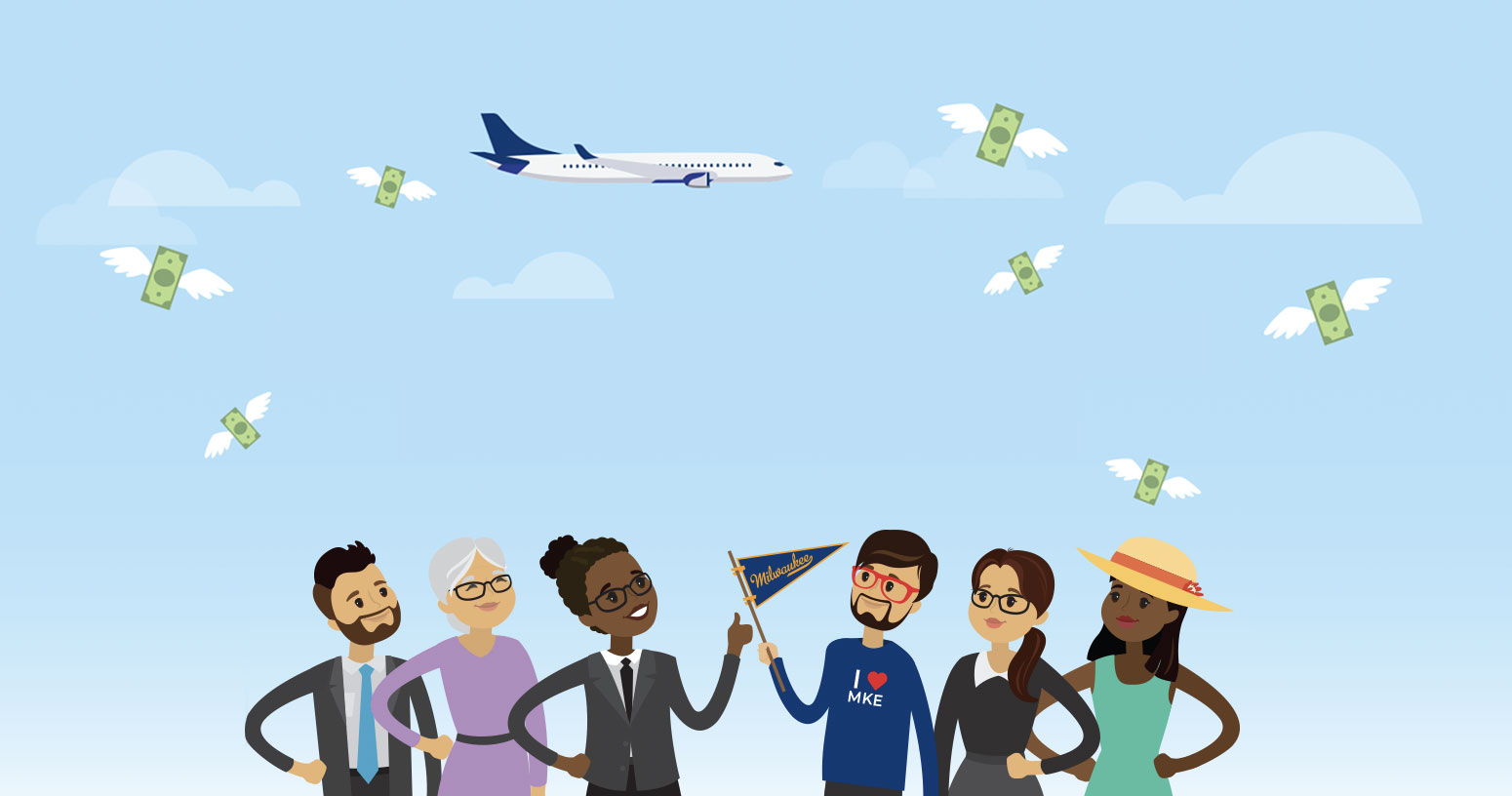 TRAFFIC ALERT: Heading from the Airport to I-94? Follow a short detour through mid-November. Learn more.
Parking
Mitchell Airport Real-Time Parking Availability (indicates percent full)
---
Hourly

$2/hr $24/day

Daily

$2/hr $14/day

Surface

$2/hr $15/day

SuperSaver

$2/hr $8/day

*Rail

$2/hr $8/day
---
Valet Parking available in Ticketing roadway - Get additional parking information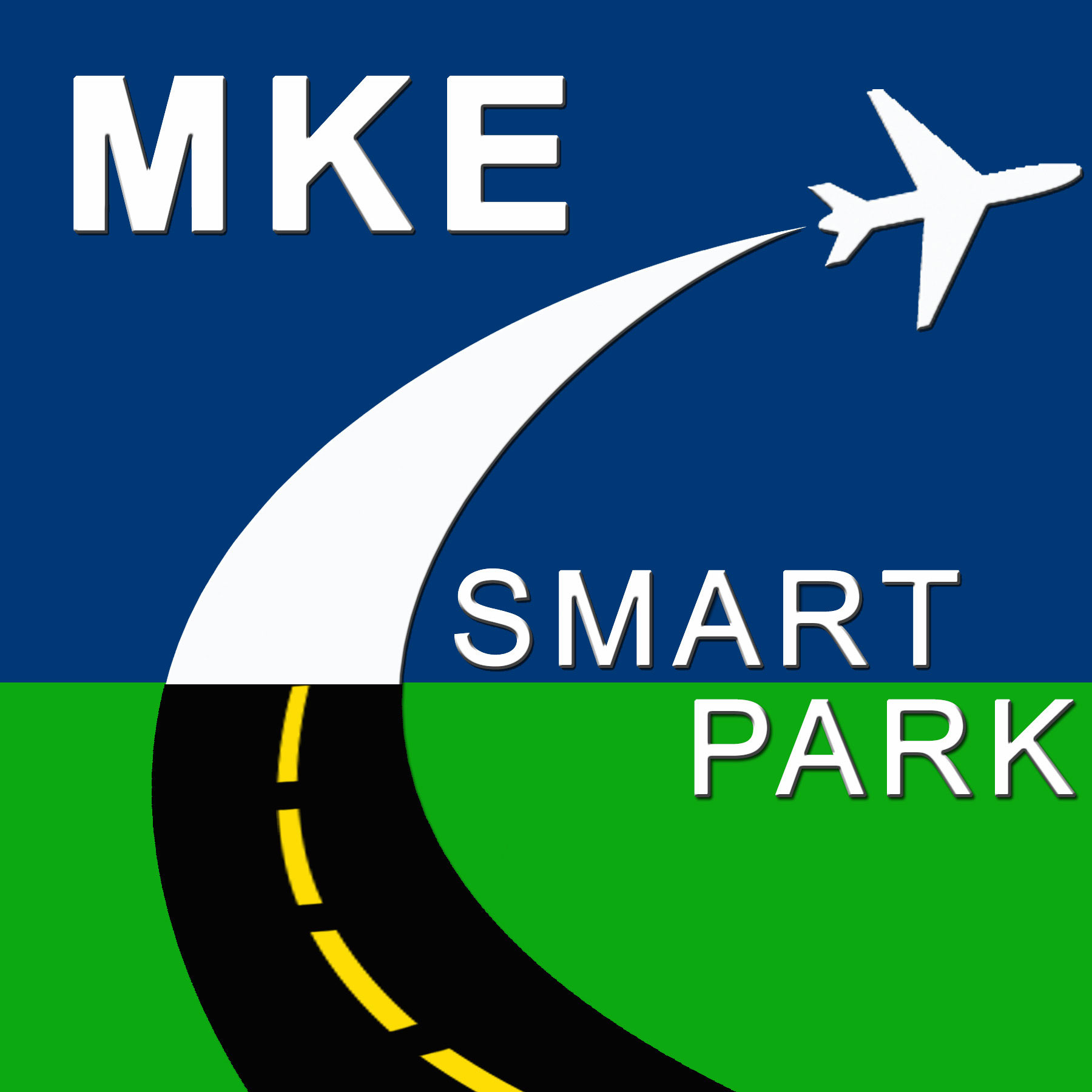 iNTRODUCING
mke SMARTPArk
Enjoy easy pay, guarantee your parking availability, earn rewards for free parking, or upgrade to our new Valet Parking. Join MKE SmartPark today!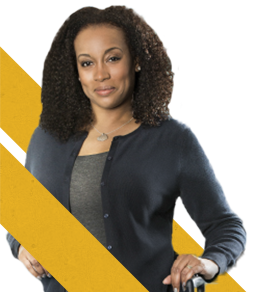 Flight Status
Check the status of arriving and departing flights
---
---