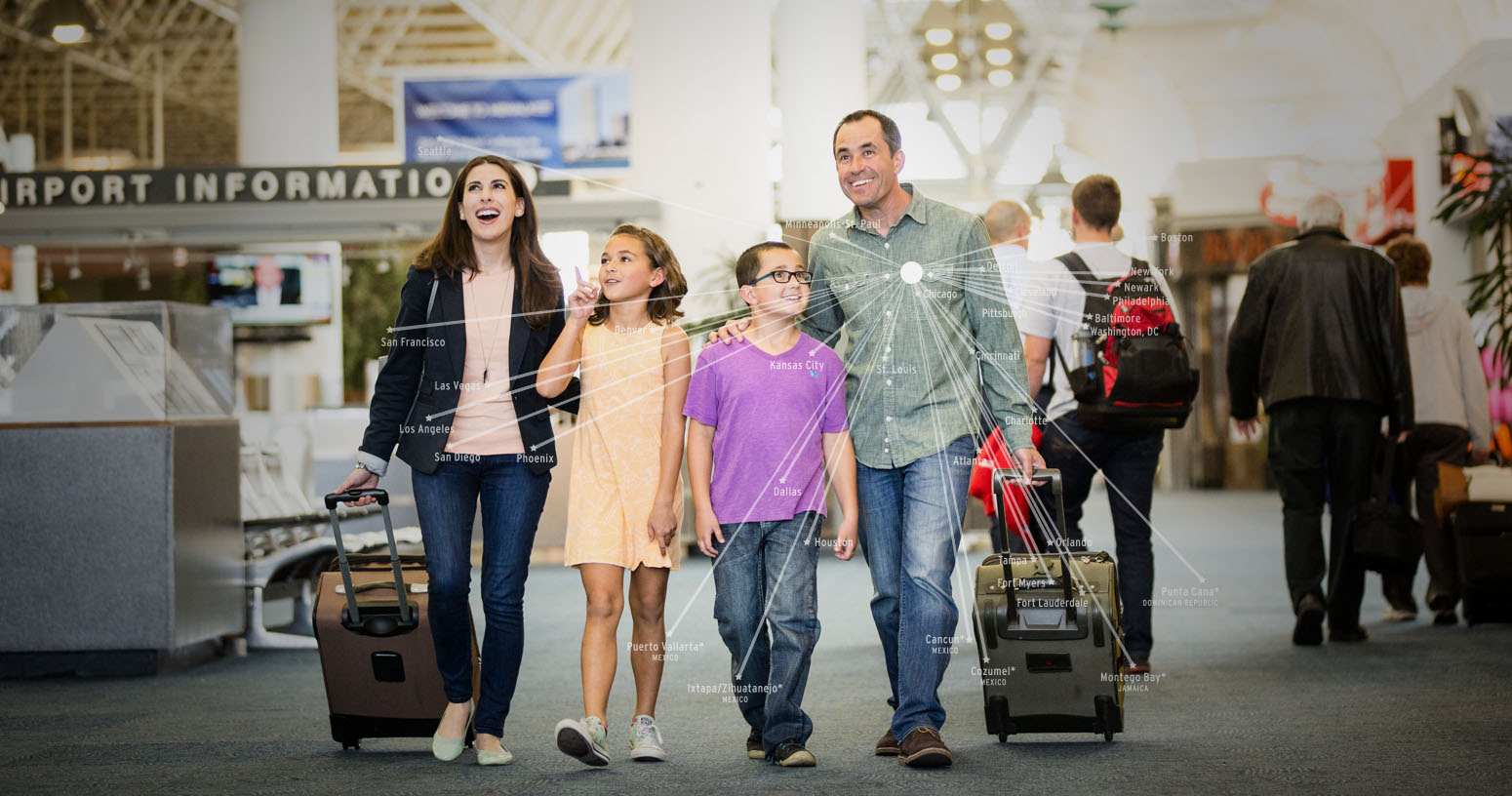 TRAFFIC ALERT: Expect delays due to road construction on Howell Ave. between Layton and Grange. Avoid the traffic by using the Airport Spur from I-94!
Parking
Mitchell Airport Real-Time Parking Availability (indicates percent full)
---
Hourly

$2/hr $24/day

Daily

$2/hr $14/day

Surface

$2/hr $15/day

SuperSaver

$2/hr $8/day

*Rail

$2/hr $8/day
---
True Covered PArking
Starting as low as $14/day, MKE's Daily and Hourly sections of the Parking Garage offer the only true covered parking on or off airport!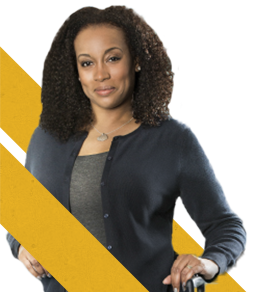 Flight Status
Check the status of arriving and departing flights
---
---