IS YOUR TUMMY RUMBLING?
MKE offers a variety of ways to put your hunger to rest.
Want to grab a quick cup of coffee and a scone? We've got that. Have a little time before your flight and want to enjoy the authentic tastes of Italy or your casual dining favorites? Not a problem. In the mood for a great burger? Just tell us what you want on it!
Most restaurants also have great breakfast options for the early morning traveler.
And the best part...you don't have to be flying out of the concourse where your favorite restaurant is. Your boarding pass gives you access to all concourses so you can enjoy all the flavors we have to offer. So plan ahead and enjoy a delicious start to your trip.
* Food and dining establishments at MKE are operating on a limited basis during COVID-19. Hours are subject to change. See below for the latest status.

Miller Brewhouse (Menu)
The Miller Brewhouse pays homage to Milwaukee's iconic brewing heritage with delicious salads, soups, carvery sandwiches, burgers, entrees and of course a full bar with great beers on tap.
---

Northpoint - TEMPORARILY CLOSED
Milwaukee's own Northpoint offers classic burgers, shakes, fries and delicious frozen custard.
---

Starbucks
Offering a selection of your Starbucks favorites.

Auntie Anne's
Offering a selection of its famous pretzels, dipping sauces, pretzel dogs and more.
---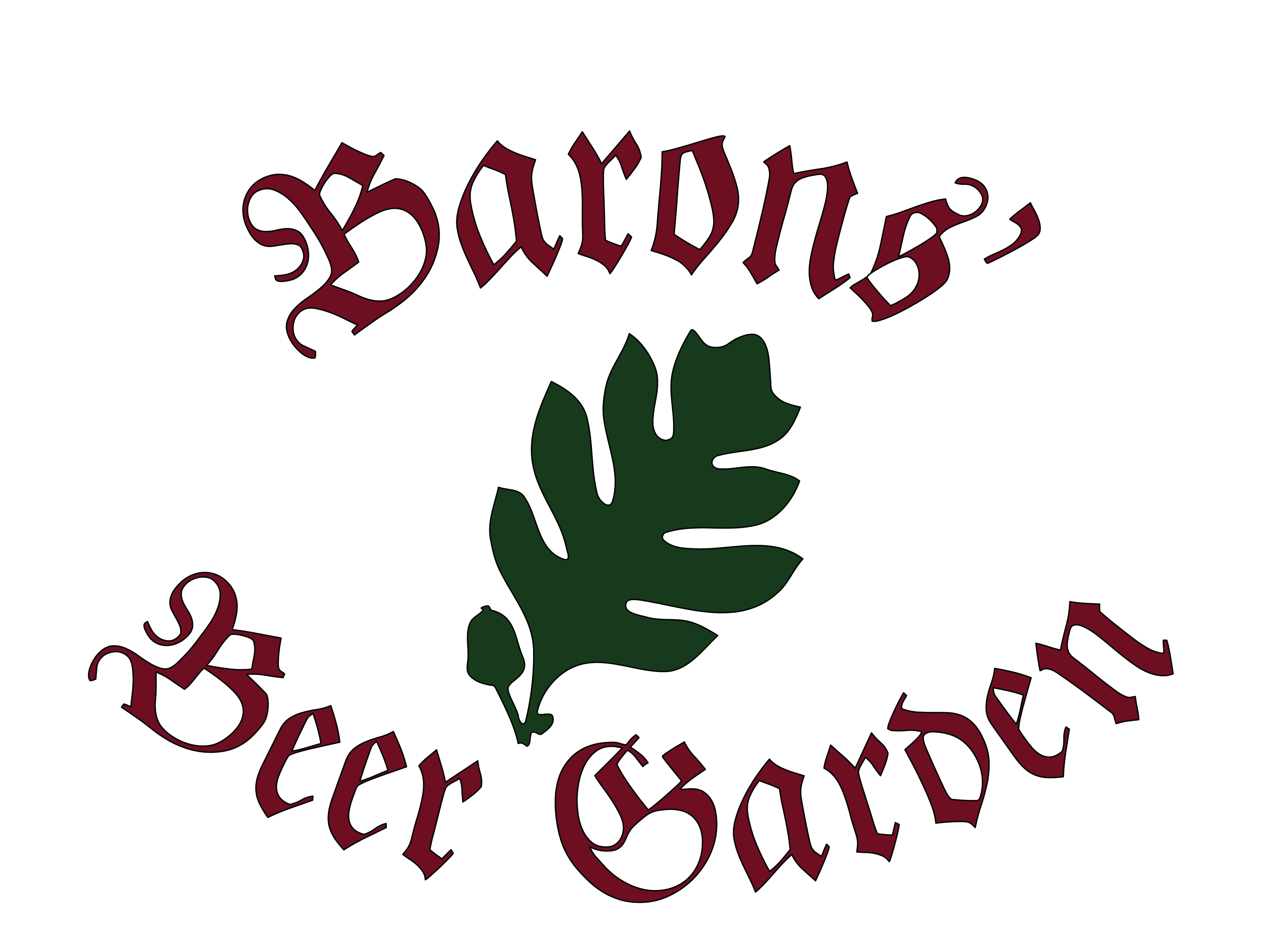 Barons' Beer Garden (Menu)
Experience a Milwaukee County Parks beer garden in Milwaukee Mitchell International Airport. This beer garden offers local craft brews and cocktails. Enjoy a full menu with breakfast, lunch, and dinner options.
---

Chili's
Offering a selection of the dishes that have made Chili's famous including mouthwatering burgers, sandwiches, salads, appetizers and more.
---

Cousins Subs
Cousins Subs is a Wisconsin-based, fast casual sandwich shop that serves grilled & deli-fresh subs on freshly baked bread. Breakfast sandwiches are also offered during morning hours.
---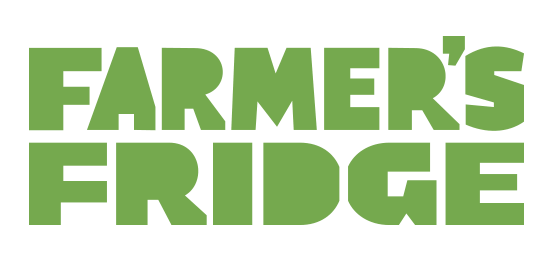 Farmer's Fridge - AVAILABLE 24/7
Enjoy freshly-made salads, bowls, snacks, and more from this unique vending machine! Unpurchased items are donated to local food pantries.
Open 24/7!
---

Pizzeria Piccola (Menu)
Featuring truly authentic thin-crust Neapolitan pizzas baked to perfection in their wood burning oven. Pizzeria Piccola is known for reproducing that wonderful pizza memory enjoyed by so many in Italy.
---

Starbucks
Offering a selection of your Starbucks favorites.
---

Vino Volo (Menu)
Offering a selection of great wines and delicious food including appetizers, salads, sandwiches and more.
(Airlines include: Alaska, Air Canada, American, Apple Vacations, Delta, Frontier, Funjet Vacations, JetBlue, Spirit, Sun Country)

Garden District Kitchen and Bar (Menu)
The Garden District offers a variety of breakfast, lunch, and dinner options. Enjoy eggs, bagels, sandwiches, and more.
---
---

Leinenkugel's Leinie Lodge (Menu)
Leinenkugels is bringing the feeling of northwoods Wisconsin to Milwaukee's Mitchell Airport offering up its great lineup of award winning beers including seasonal favorites like Summer Shandy, Oktoberfest and others! Patrons can even enjoy the convenience of the self-service taps making it easier then ever to sit back and try some new brews. Food service includes breakfast sandwiches, paninis, burgers, and local favorite, Usingers Brats and other sausages!
---

Nonna Bartolotta's & Nonna's To-Go (Menu)
Milwaukee's own Nonna Bartolotta's offers traditional Italian fare with that special homemade taste that has made the Bartolotta family famous. Options include pasta, stone-fired pizzas, sandwiches, salads and tempting desserts including fresh gelato.
---

Starbucks
Offering a selection of your Starbucks favorites.
---

Valentine Coffee Roasters - TEMPORARILY CLOSED
Milwaukee's own Valentine Coffee Roasters serves up coffee, salads, sandwiches and pastries.
Also available on Concourse C.