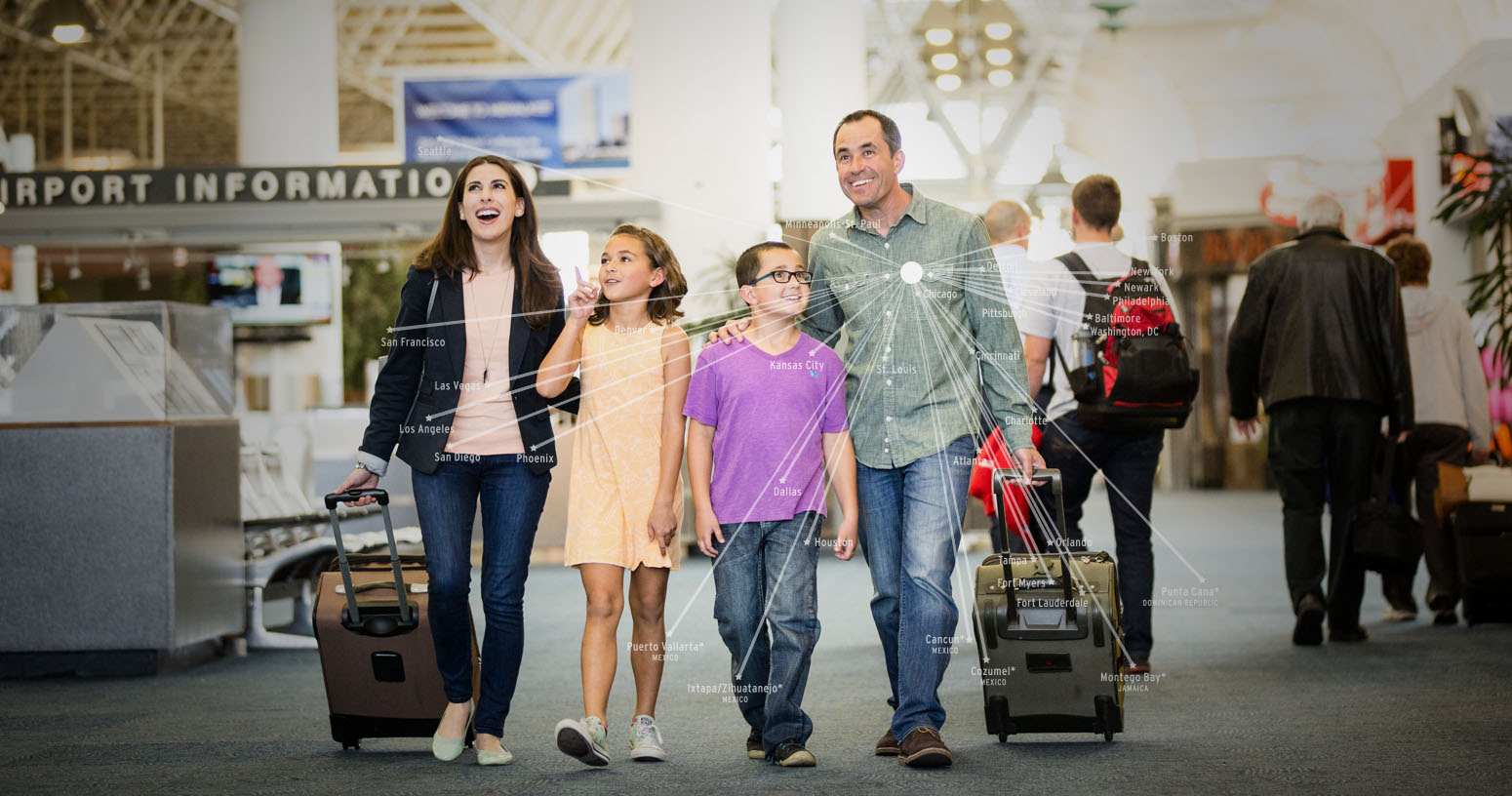 Flying out soon? Plan on getting to the Airport a little early. The skywalk near House of Harley (connecting the terminal with the parking garage) will be closed through mid-November. Follow the pedestrian detour signage, and you'll be all set!
Parking
Mitchell Airport Real-Time Parking Availability (indicates percent full)
---
Hourly

$2/hr $23/day

Daily

$2/hr $13/day

Surface

$2/hr $14/day

SuperSaver

$2/hr $7/day

*Rail

$7/day
---
True Covered PArking
Starting as low as $13/day, MKE's Daily and Hourly sections of the Parking Garage offer the only true covered parking on or off airport!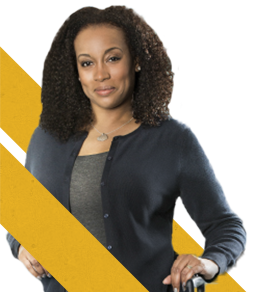 Flight Status
Check the status of arriving and departing flights
---
---